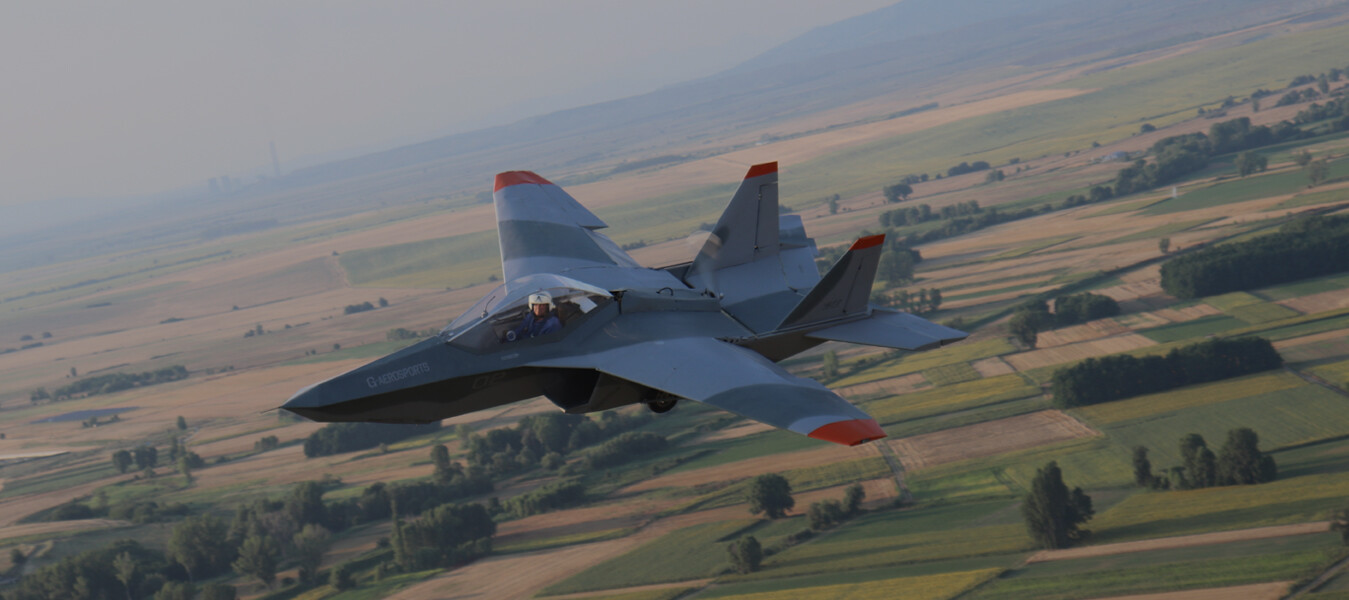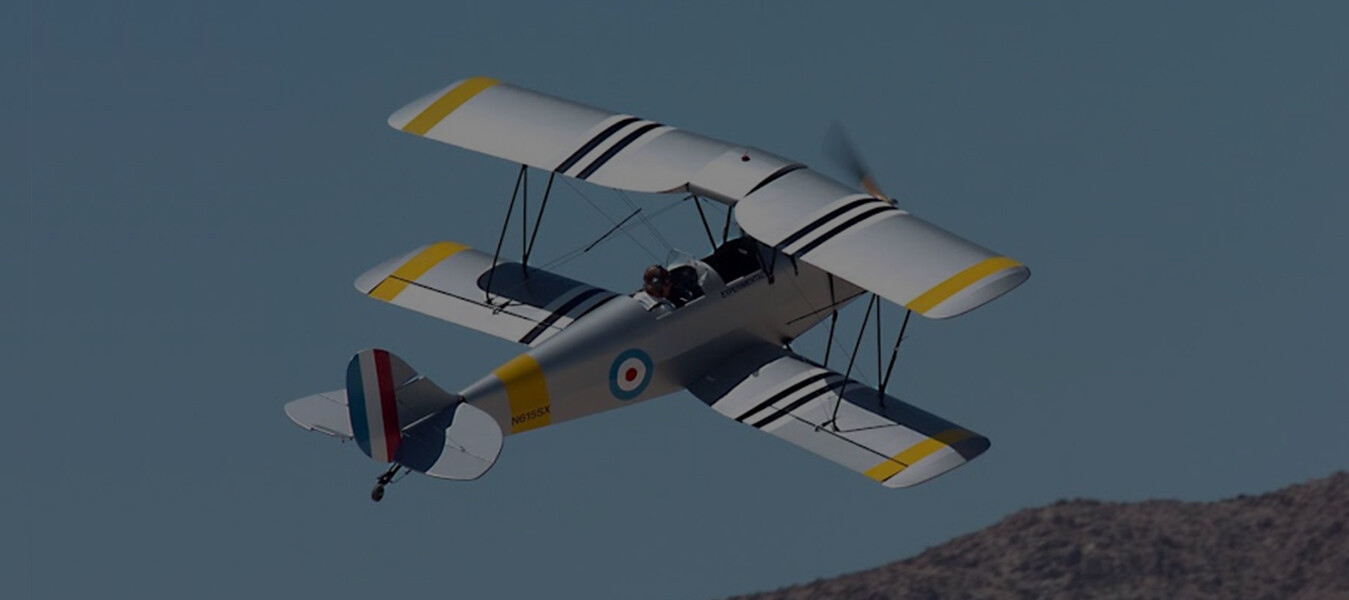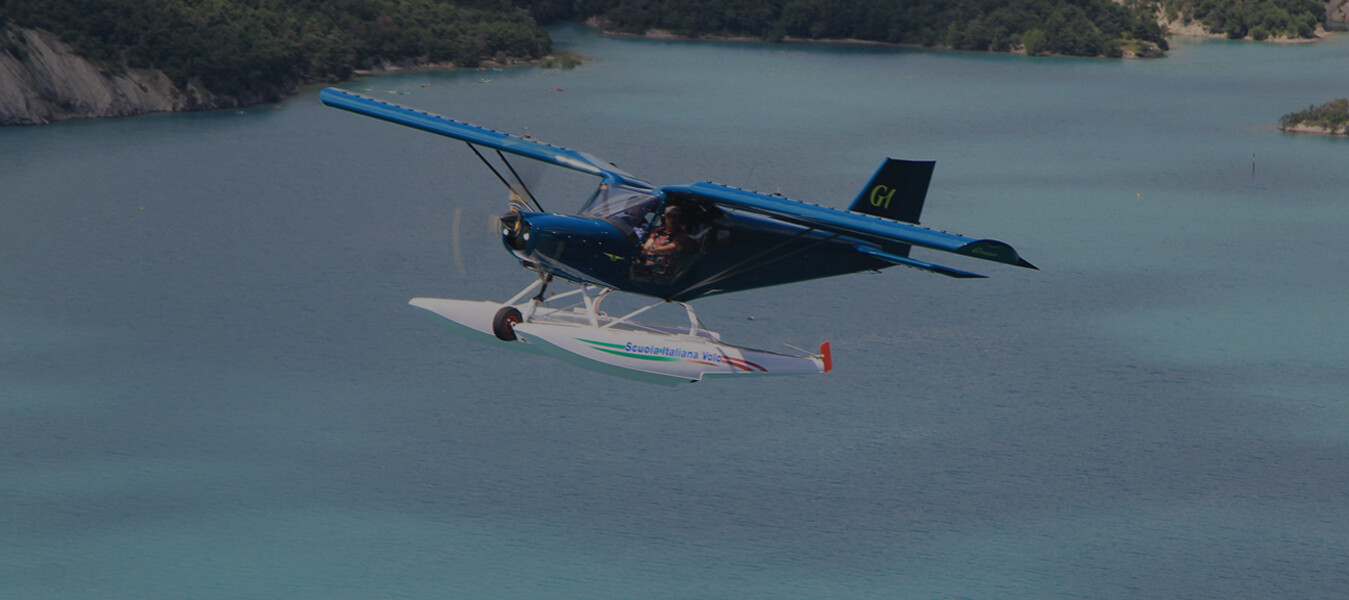 slider1
We Pursue the thrill of flight
one dream – one plane – one sky
slider2
Aircraft Kits
wood– aluminum – composite
slider2
Assembly Programs
builder's assist-partial builds-complete built
slider4
Aviation Parts Fabrication
part stocking-prototype parts-custom made parts
slider4
Aircraft Restorations
tube-fabric-metal-composites
Components and Specifications
PARTS FABRICATION
Ckd.Aero is leveraging its expertise to manufacture aircraft components at a high level of quality and safety.
MANUFACTURING FACILITIES
We are globally recognized as a leader in manufacturing; steel, aluminum, composite, wood, plastics, and industrial textiles.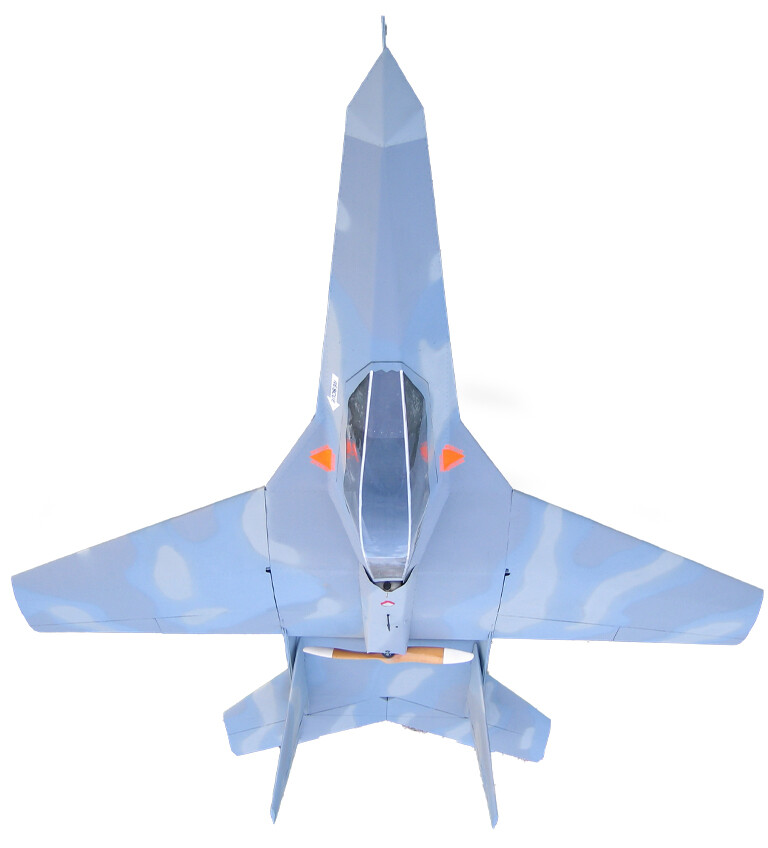 DESIGNED AND ENGINEERED
We combine our core competency in engineering with our original design concepts to respond to the needs of our customers.
ENVIRONMENTAL SUSTAINABILITY
For over 20 years, Ckdpack and it's subsidiaries have believed it is our responsibility to conserve natural resources and protect global ecosystems.
Learn More About Our Aircraft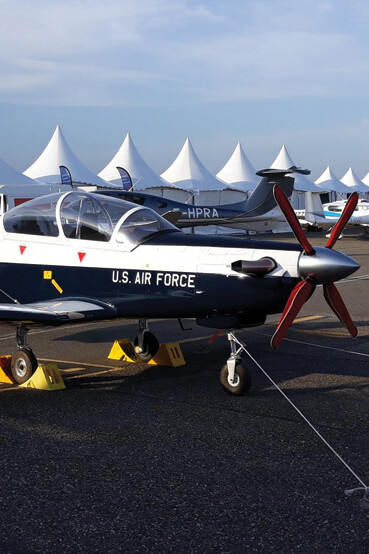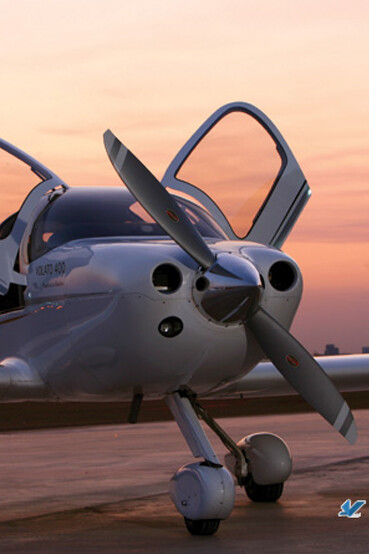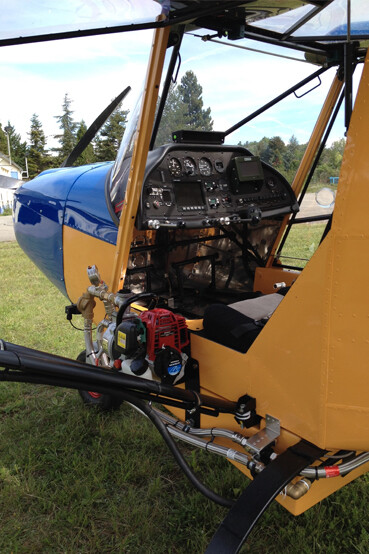 EVERY KIT
All our kits have been carefully engineered and produced to surpass industry standards.

SAFETY
Safety on our floor means safety is the sky. We are ISO9000 certified.

All Around the Globe
Airplane Kits to Custom Parts, Ckd.Aero has 8 facilities globally on 3 continents to serve you better.

EXPERIENCED TEAM
Our team of experienced designers and engineers are highly trained professionals working together to ensure you get your dream plane.

Our Aircraft
From accurate reproduction fighter planes to sleek composite aircraft, our offerings are as unique as our customers.

AFFORDABLE
Building your own plane should be an affordable luxury. We have a kit that will fit you.